Blog - SeoDiesel.com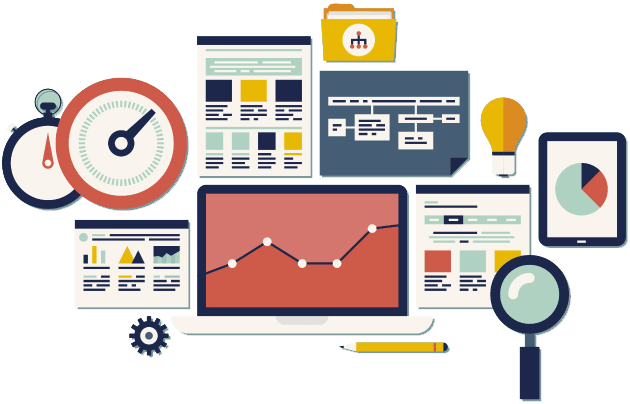 Search Engine Optimization (SEO) is a special area of Internet marketing that aims for better positioning of a particular site in the search results. In the background of common Internet search engines are special programs called spiders that search entire content available in the global network. Search results for a particular keyword or phrase are based on complex algorithms presented in the form of links to sites whose content is largely associated with the specified keyword. Read more...
---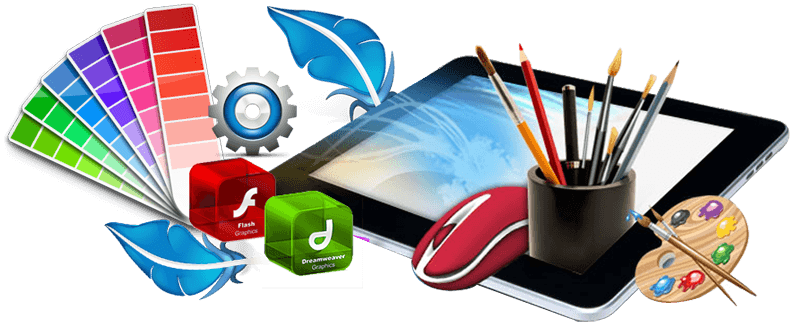 Those who monitor trends in the field of web design on regular basis know that evolutionary site redesign (ESR) beats revolutionary (RSR) approach on every level in 99% of cases. The rest 1% is left for truly outdated websites with serious lack of design and standards that require building from scratch. Read more...