SERP Rank Checker
Find Search Engine Keyword Position
Our SERP Checker is a free keyword rank checker that allows you to quickly check, and track the top 100 SERP results on Google from multiple locations. You can run as many checks as you want, and the results are updated live.
The search result usually take less then 60 seconds!
Why is SERP rank checker tool important for your SEO?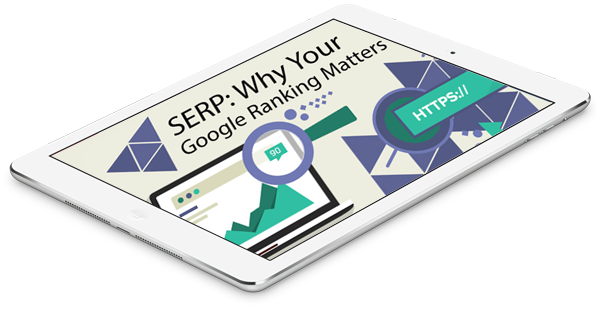 One of the main goals of every website owner is to reach the first page of Google's search results. SERP (Search Engine Results Page) rank is very important because most of the traffic comes from search engines. In other words, if your SERP rank is good, you can expect increased traffic, more visitors and eventually more sales. However, getting a good SERP rank is not a simple task. Even if you have some success, this does not mean that your job is done, because the competition is fierce and the main search engines like Google and Bing are changing their algorithms and changing the position of websites in search results all the time. This is quite logical because they want to provide the most relevant results to their users. Even though search engine optimization (SEO) is a demanding activity, the fact is that with the right tools you will be able to affect the position of your website in the search engine. Obviously, a good SERP rank checker tool can be quite helpful.
Most important benefits of using SERP rank checker tool for SEO.
With its help, you will be able to get precise information about your competitor's activities focused on specific keyword niches. In this way, you will be able to assess the situation and see how far you are from your competitors when it comes to SERP.
Why your Google Ranking Matters?
A good SERP rank checker can help you stay ahead of the competition. Regular use of tools like this will help you adjust your website to the latest changes introduced by popular search engines. As we have already mentioned, they frequently change their algorithms in order to improve the user experience. In many cases, these changes have drastically affected the ranking of certain websites. So, with regular use of these tools you can easily notice the ranking drops for certain targeted keywords and make a quick reaction and do everything you can to optimize your website. SERP position tool can help you stay protected from negative effects on your web traffic in the long run.
If you know what is your position and the position of your competitors in search results, you can improve the efficiency of your SEO strategy and use the SEO resources in the right way. Some SERP checkers can make easy to track 1.000's SERP results on Google from different geographical locations. There are many paid tools like this, but we offer most of these services for free. The best part is that you can use this free online SERP rank checker as many times as you want. It is also worth mentioning that the results are updated on a regular basis, so you can rest assured that the results are relevant.
Your website's search engine position determines the success of your online presentation, that's why you should use every tool available to boost your rank.